Boone County Commissioner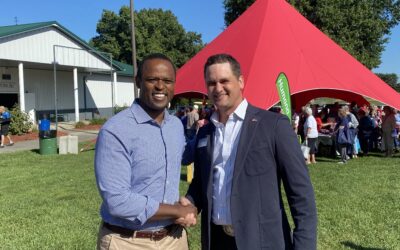 Fantastic showing at our Boone County Senior Picnic today, with over 700 seniors in attendance. Great weather, and a surprise showing by our State Attorney General and...
read more
Be part of the transformation!
Stay Informed,
Join our Newsletter
Be at the forefront of positive change in Boone County by subscribing to my newsletter. Stay connected with the latest updates, initiatives, and community-driven projects that are shaping a better tomorrow. It's my mission to create a thriving, inclusive, and sustainable future for all.